Submitted by

on August, 2018
---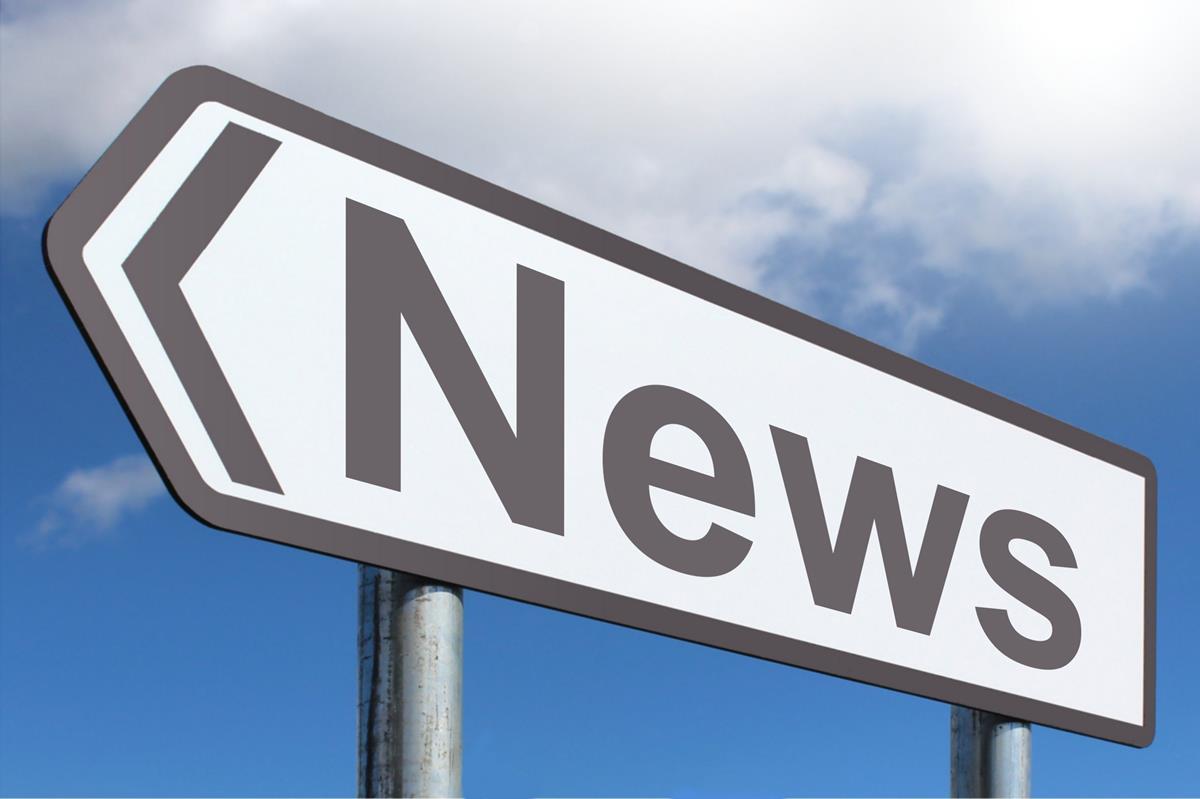 An introduction and overview of the course, highlighted by an outline of the role of a free press in a democratic society and examples of current print and broadcast stories that illustrate why news literacy matters to students – and society. We define "the news media," and put the course in the context of the accelerating communications revolution, ranging from Johann Gutenberg to Mark Zuckerberg, and other players in the information revolution.
Students leave this class with an understanding of the purpose of the First Amendment in our society and the core definition of News Literacy: The ability to judge the credibility and reliability of news reports–and why that matters to them.
Key Concepts Include:
The information revolution underway has created unprecedented challenges for citizens in search of reliable information. They must navigate a fragmented, politically polarized news media landscape as they cope with a preference for speed over accuracy, information overload, overcoming their own prejudices and a crisis of authenticity characterized by a blurring of the lines between what is and is not journalism.
 

From Gutenberg to Zuckerberg: Parallels between the first and latest information revolutions help us understand how profoundly the digital age has changed the way we get and share information — and how the challenge of separating truth from misinformation and disinformation is as old as humankind.
 

Understanding the journey from facts to truth is at the heart of News Literacy's application of concepts, techniques and critical thinking skills to find reliable, actionable information.
Objectives of this Lesson:
Identify and be able to explain the four major challenges presented by the current information revolution.

Describe the parallels between the impact on society of the Gutenberg movable-type printing press and the combination of the internet, social media platforms and smartphones.
Lesson Vocabulary:
Actionable

Information Revolution

Information Overload

Crisis of Authenticity

Speed vs. Accuracy

News Literacy

Critical Thinking

Reliability

Credibility
---