The Stony Brook model of News Literacy has been adopted by teachers, professors, librarians, and educators of all types around the world. Here are a few examples of those programs. 
---
News Literacy at New York City's IS303: 
At I.S. 303, in Brooklyn, New York, students are learning to think critically about the information they come across. The Center for News Literacy at Stony Brook University, in New York, provides training and support to teachers at the school.
This same program was also profiled by the New York Times in 2017.
 
---
Teacher Training as Part of Civics Education in Chicago
Amid growing concerns that students have difficulty discerning between misleading and reliable news and information, some media literacy groups are ramping up training for teachers and providing strategies and resources for media literacy lessons.
.
.
.
.
---
Media Literacy @ Your Library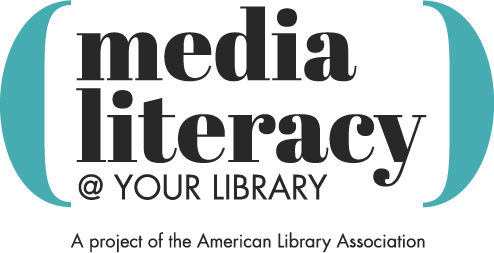 In fall of 2017, the American Library Association in partnership with the Center for News Literacy created a joint prototype training project for librarians, Media Literacy @ Your Library that trained librarians from around the country in our curriculum, and tasked them with implementing community based projects in their respective systems. Read more about this project and its findings at ALA's Programming Librarian website