A Library of News LiteraCy Resources: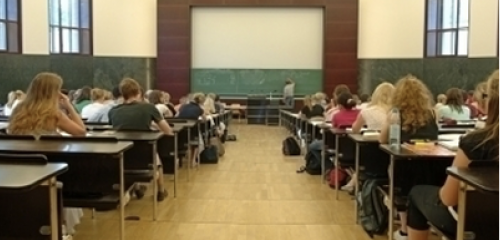 New to our model? Learn the basics of our News Literacy course.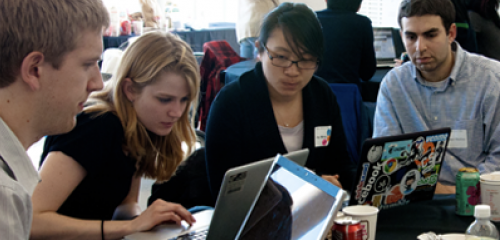 See lessons that have been developed by other teachers who have learned our model.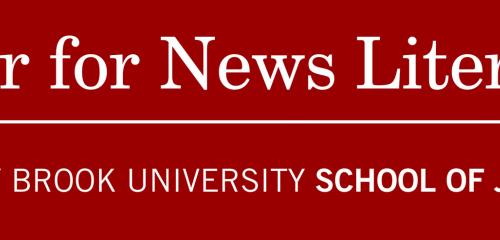 Read about our history and mission
Teacher Guide to News Literacy
Get the basics of our course, and learn how you can implement it into your own curricula. Read More The issue of verification plays a key role in News Literacy. On Twitter
5 months 2 weeks ago

5 months 3 weeks ago

5 months 4 weeks ago