A Library of News LiteraCy Resources: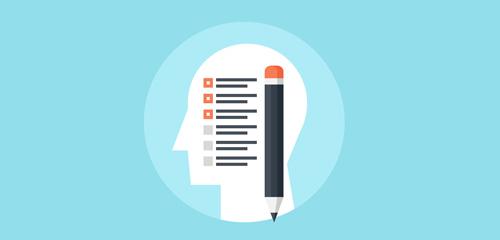 New to our model? Learn the basics of our approach to News Literacy.
See lessons and activities developed by teachers who have learned our model.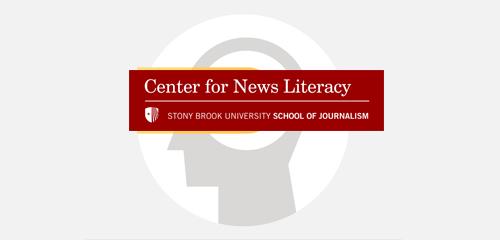 Read about the Center for News Literacy's history, mission and people.
Deconstructing A Viral Video
The video purportedly shows a man jumping from a plane 9,000 feet above the earth with no parachute. It went viral. But was it real?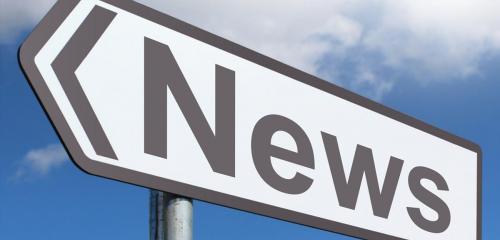 What is News Literacy and Why Does it Matter?
Find out more about these foundational News Literacy lessons.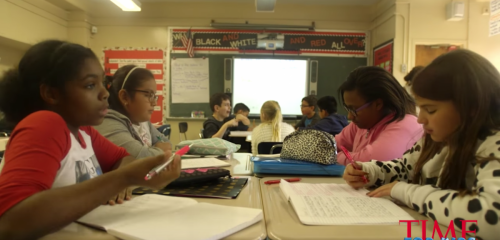 See examples of our model in classrooms around the country. 
On Twitter
7 months 3 weeks ago

8 months 1 day ago

8 months 1 week ago