Using the Importance to Interest scale, rate the following stories: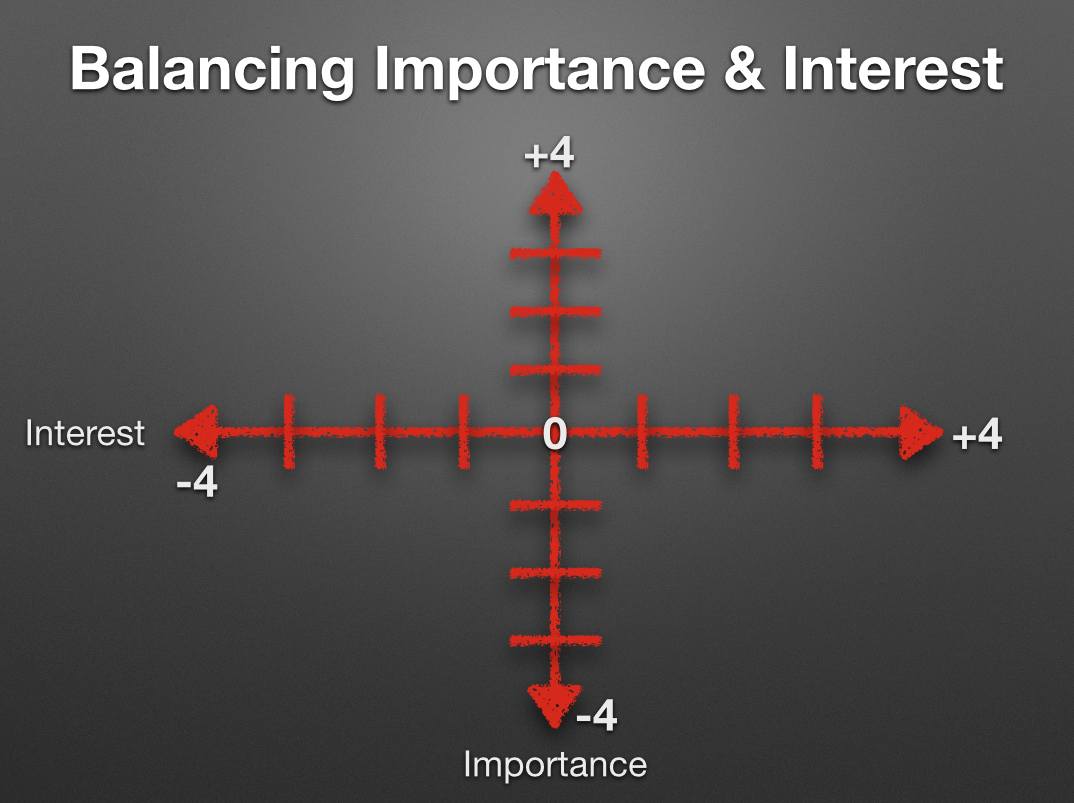 The Supreme Court Rules that Same Sex Marriages must be Recognized in all 50 States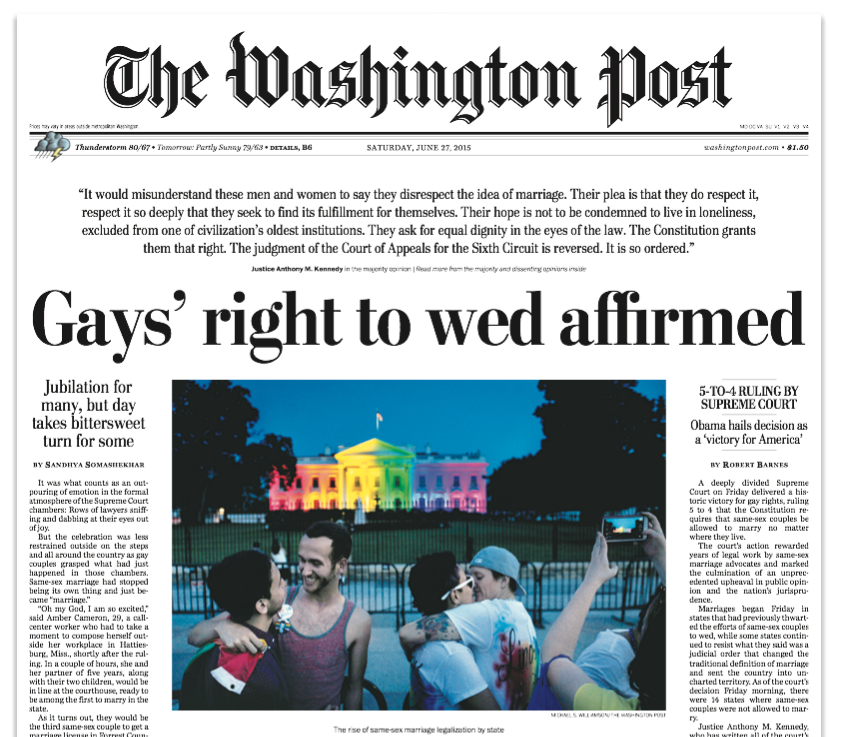 .
Scientists discover that prostetics can now be built using a 3D printer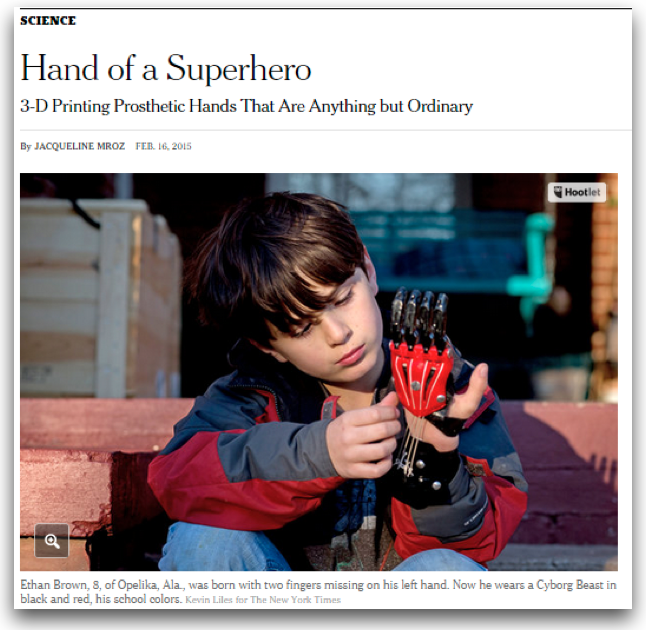 .
In an candid interview, President Obama admits that the U.S. is "not cured" of racism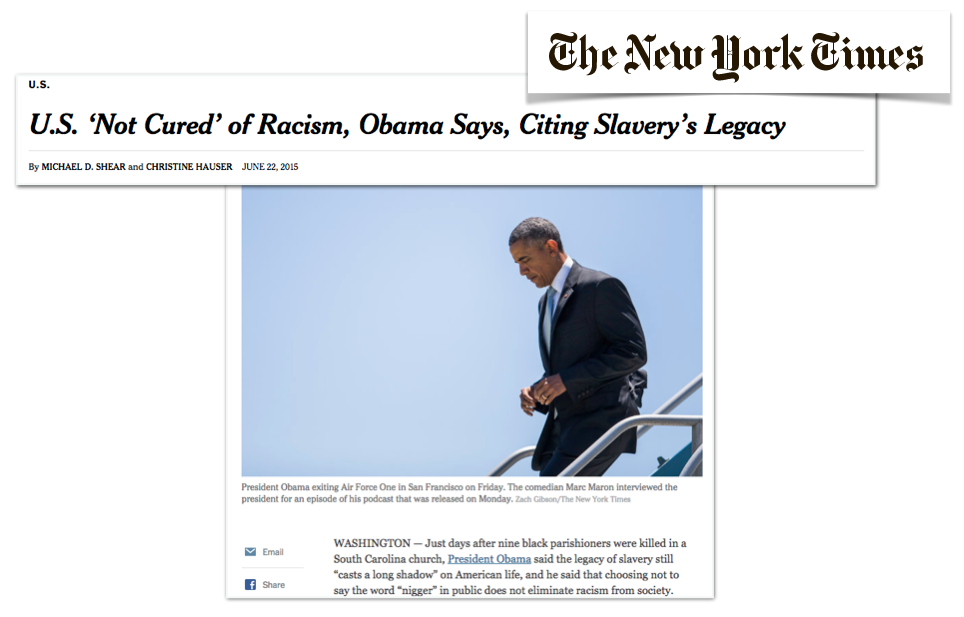 Bonus:
Also identify which drivers apply to each story. Are there multiple drivers? Does the presence of more drivers make the story more important? more interesting?
.