Submitted by

on July, 2015
/
For the final quiz, you'll be asked to deconstruct a video news piece, and evaluate one of it's sources. 
Cite specifics and explain your conclusions.  
Be aware that any story can have strong aspects and weak aspects or elements of both, but in the end a news consumer has to make a judgment about the story.
Click the screenshot to open the video in a new window. When you're ready for the first question, click "START QUIZ" to begin. Keep the video open so that you can refer back to it if needed.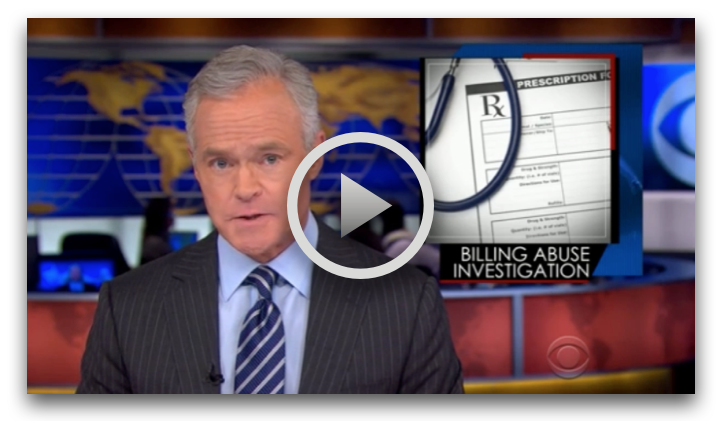 Update 7/17/2015 -- I've gotten word that there's a small issue with getting the video to play from the screenshot above. In case you do have an issue, click this direct link to also access the video. 
.
| | |
| --- | --- |
| Questions: | 13 |
| Attempts allowed: | Unlimited |
| Available: | Always |
| Pass rate: | 75 % |
| Backwards navigation: | Allowed |